Every Wednesday until September 29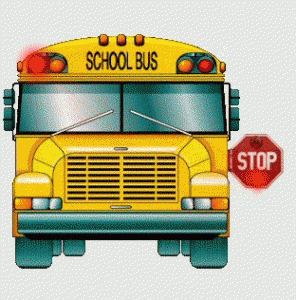 It is back to school time again! Students, let us be reminded to keep God as the highest value of education, because Matthew 22:35 states that…"You shall love the Lord your God with all your heart, and with all your soul, and entire mind." God has given us some spiritual school supplies to help us in learning to know Him better. One of these supplies is the Bible, God's Word. The Bible tells us about how God has worked with other people through the years, and how He will love and help us today.
Another school supply God gives us to help know Him better is prayer — our ability to talk to Him anytime, anywhere. Wherever we are, whatever time it is, we can talk to God about our needs, our hurts, and can thank Him for all His gifts. Prayer is another wonderful supply God gives us.
And when we use the supplies — like reading the Bible and prayer — we grow closer and closer to God, and know more and more of His love and care for us.